About Us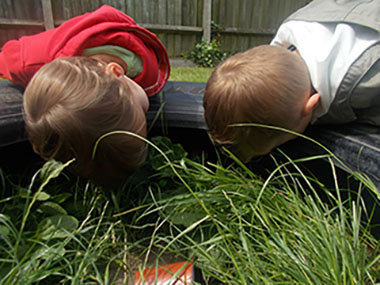 Beehive Day Nursery is registered to provide care for 44 children aged 0 – 5 years.
We also run Beehive Holiday Club for children aged 4 – 11 years.
Opening hours
We are open from 8am to 6pm, weekdays, for 51 weeks each year, closing for five working days over the Christmas and New Year period.
Inspiring Environments
Beehive Day Nursery occupies a converted building that was once a sheepskin store for a local manufacturer. While the nursery building is very large, we manage to create a homely feel by dividing children by age in their own rooms. Beehive Day Nursery provides three spacious rooms. Children move through the rooms according to age and stage of development so the ages shown for each room are for guidance only.